User experience strategist, designer, and team director
Focused on strategy and UX design of mobile apps, web apps, and responsive websites
I'm a UX generalist that enjoys the buzz of a challenging workshop, the unexpected discovery of research, and the intricacies of interaction design. My best days are spent distilling complex problems and transforming requirements into tangible user experiences. I'm at home co-designing on white boards (or lately in Mural and FigJam) with product managers, developers, and designers. Done right, collaboration blurs the line between stakeholder and practitioner, designer and technologist, drawing the best ideas from everyone.
I have deep experience in UX strategy, workshop facilitation, research, information architecture, interaction design, and user testing. I'm valuable when there's a big gnarly mess that needs to become simplified, intuitive, and enjoyable.
Team Building and Mentorship
As a director, I enjoy leading agile, collaborative, multidisciplinary teams. I can help inform the sales process, develop talent, foster collaboration, refine the design process, and endeavor to make our work more user-focused.
Developing new talent is critical to all organizations. I work to not only train new UX talent, but I also work to help people in other departments learn more about user experience. Cross-functional training helps draw people together and helps build empathy for colleagues.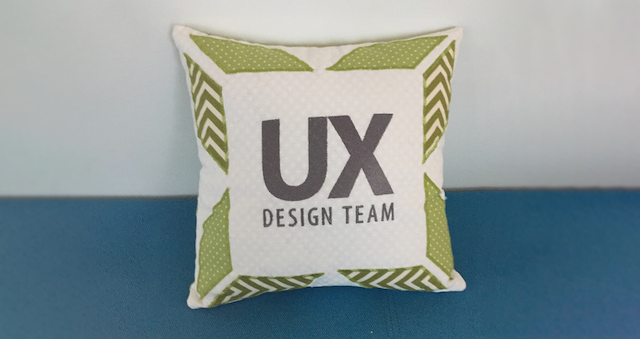 Multi-disciplinary collaboration
UX work has become more complex and sophisticated which has resulted in increased specialization in the field. One challenge this creates is a tendency for specialists to become siloed. My past work in development and visual design help me integrate often disparate practices. Better collaboration on interactive projects fuses individual work together and improves quality, effectiveness, profitability, and creativity. Plus, it makes work more fun for everyone!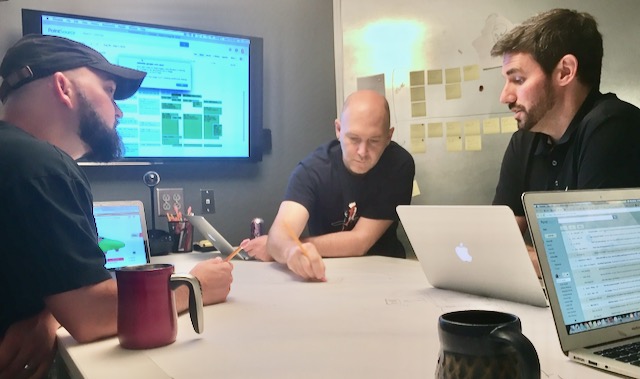 User-centered design
I've helped build user-centered culture at several organizations and on many projects and have seen how it delivers value. Performing user research as a way to inform roadmaps and regularly testing existing features to identify iterative improvements is critical to the long term success of any product.
It's also important that organizations clearly define what they need. This seems obvious, but I'm shocked at how often I get blank stares or thoughtless answers when I ask my clients "what are your goals?"
Finding the balance between user needs and the company goals can be difficult. Political, technological, interpersonal, and budgetary constraints all factor in. On top of being a sound design methodology, UCD is a tool that can provide a steady compass heading for stakeholders to rally around and provides a confident, safe harbor for decision makers.

Iterative, evolutionary design
While we all strive to make a perfect product on the first try, it's obvious that the most successful ideas are the ones that are improved, iteratively, over time. Unfortunately, this is not what people with budgets (which is everyone) like to hear. People want to to think that you'll "knock it outta the park!" They don't want to hear, "we'll launch the product and roadmap in important features over the next year." or "we're not sure about this execution. Let's test it with users and watch the analytics and make critical decisions based on the feedback."
But there is no getting around the fact that design is a process. The sooner you can get a client or company to embrace this simple truth, the sooner they'll start succeeding.